Ensuring Safe and Secure
Transit for All Your Valuable Cargo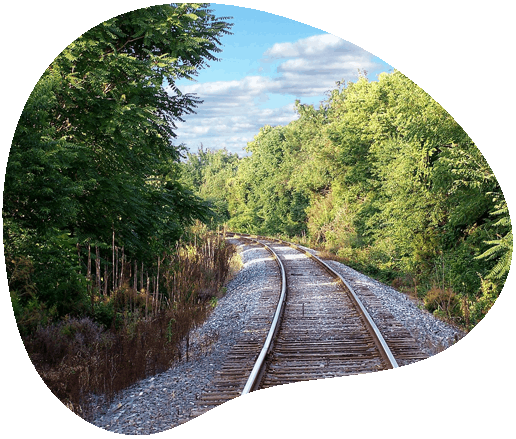 We Cover A Variety Of Railway Situations
At R.W. Godbey Railroad Services, Inc., we complete safe and exceptional railway services every time. We cover a variety of railway needs and requirements, from inspections to reparations and more.
Reliable Repair Specialists
We offer consistently reliable customer service and have one of the best on-time records in the industry. That's all because we carefully select and train our employees, performing thorough background checks and drug screens on each of our members. Our tedious process allows us to find all the best professionals with excellent skills and experience.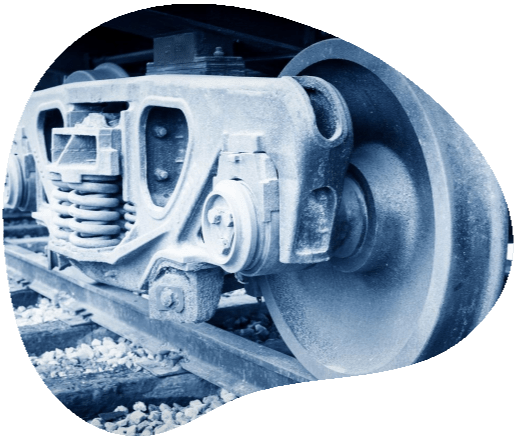 R.W. Godbey Railroad Services, Inc. and B&R Railroad Services, L.L.C. are both fully insured and bonded by one of the nation's largest insurance carriers, the Hartford Insurance Company.
Reach out to our team today to request hassle-free railroad services.