Founding a Reliable
Source for Railroad Service and Support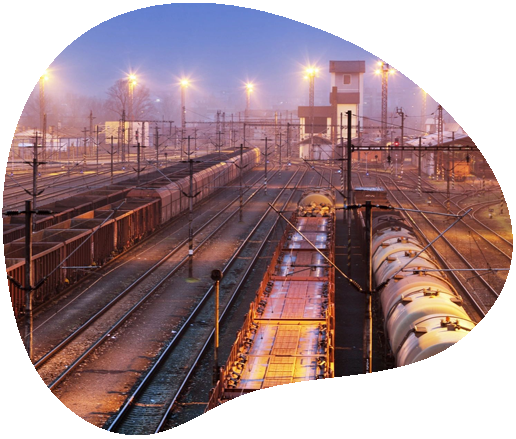 Efficient railroad freight and track services
In March of 1996, Richard "Rick" W. Godbey established a company that would be known as one of the most trusted providers of efficient railroad freight and track services. From the date of its founding, R.W. Godbey Railroad Services, Inc. has become an avenue for us to keep our promise of supporting safe and speedy travels for passengers and cargo in Cincinnati, Ohio.
Three Generations in the Railway Industry
Our company founder's father, Osprey Godbey, was in the business of repairing railroad cars for the CSX Transportation railroad of Cincinnati, Ohio. Together with his son, Richard J. Godbey II, Rick Godbey continued the family business with as much dedication and commitment to exemplary quality as his father did before him.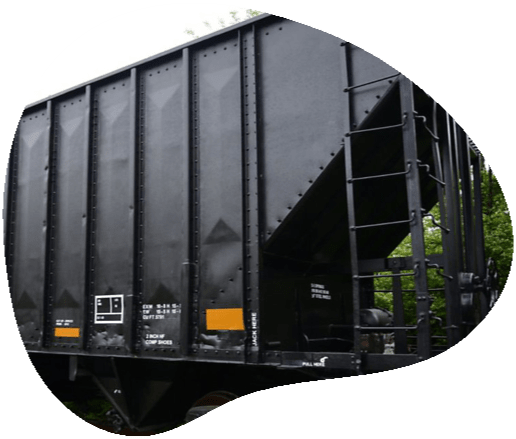 Family-Operated Establishment
Rick worked with his father on the railroad for 17 years before the latter retired in 1980. Richard also worked with his son Richard for 8 years before he started to work full time on this business venture. Together, the family has an unrivaled 80-year record of freight and track service excellence.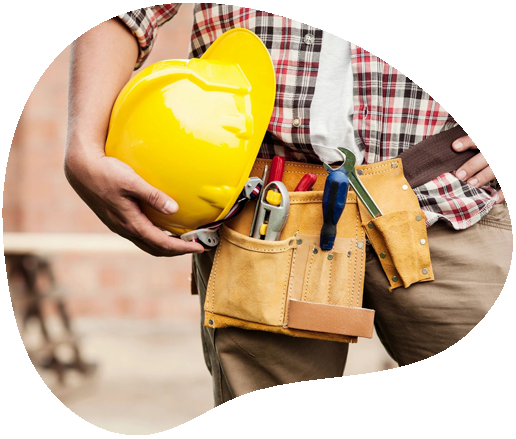 During the entirety of our operations, we can proudly say that none of our personnel have sustained any serious or irreversible injuries. Safety is something we take seriously as a family, making sure we follow industry protocols and regulations to safeguard the well-being of our clients, partners, and professionals.
Comprehensive Railroad Solutions
We specialize in repair, maintenance, and welding for both road tracks and freight vehicles. Our extensive supply chain allows us to provide numerous services along with a variety of track and car components.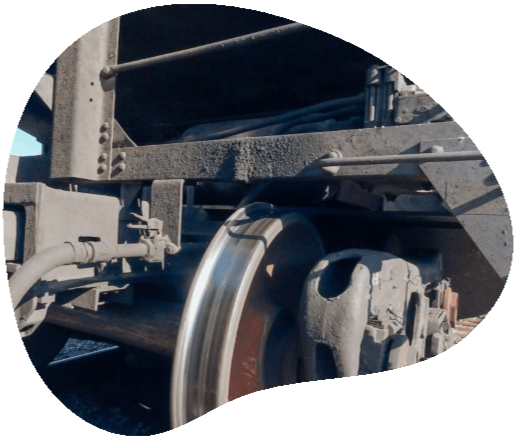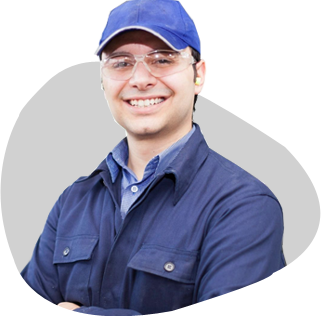 For all your inquiries, concerns, and service requests, connect with our staff here in Cincinnati, Ohio.