Optimizing Railroad Operations
Trusted Team of Freight Car Repair Specialists and Emergency Rail Track Repairs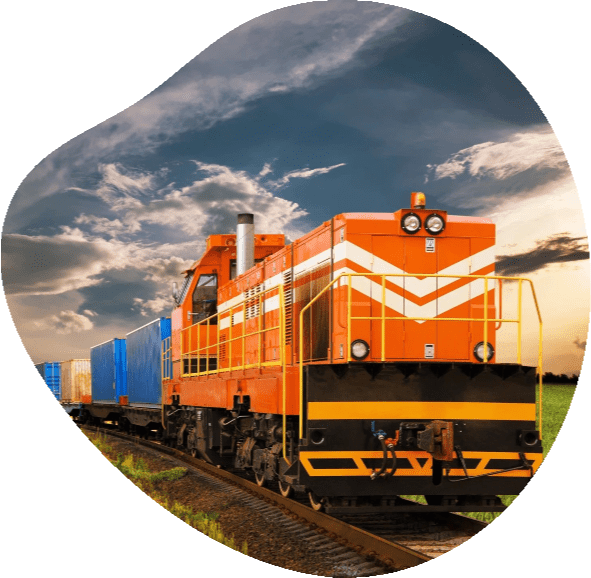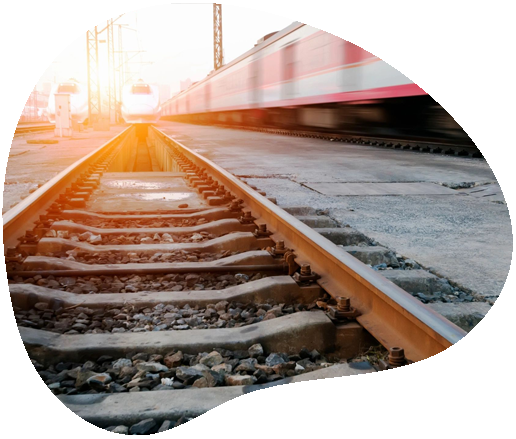 Fixing Even the Most Minute Details to Avoid Railway Failures
R.W. Godbey Railroad Services, Inc. has been a trusted provider of reliable freight car and railroad maintenance solutions for more than 25 years. We employ the services of highly trained professionals to make sure your team and shipments get to your destination on time, every time.
Seasoned Railroad Experts
We are equipped to handle situations that call for freight vehicle rerailing and jacking along with load adjusting to ensure the safe transport of all your goods.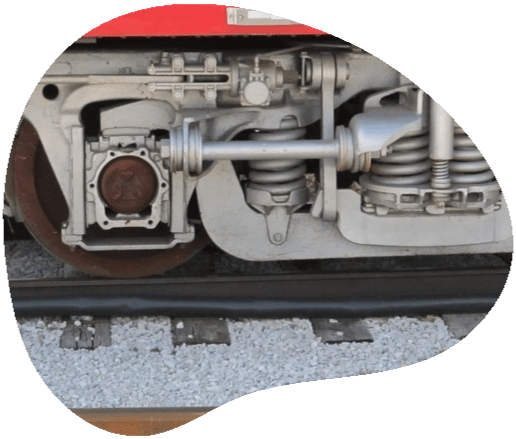 On-Call Emergency Response Team
Our professionals in Cincinnati, Ohio are always ready to address emergency railroad situations. We offer 24/7 response services so we can attend to your every need.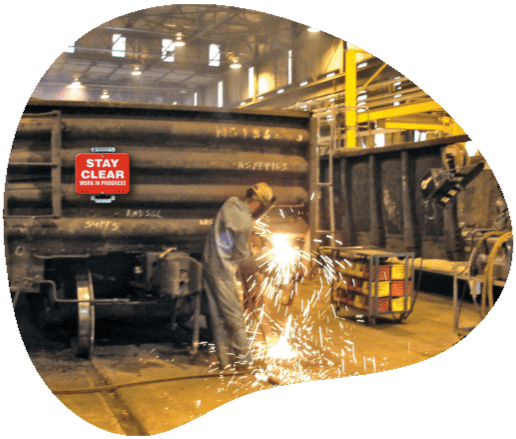 Affordable Service With Accuracy
Our punctuality and safety records are absolutely remarkable, illustrating just why our company is regarded as one of the nation's finest railroad service providers.
We coordinate all services with speed and precision to make sure you always get hassle-free service that meets your demands.
Reach out to our specialists today for all of your railroad needs.